Modern IT business support techniques have made many old-fashioned "house calls" obsolete. It's great to know that you can simply contact your Austin tech support professionals at Gravity Systems to diagnose a software issue or troubleshoot connectivity problems over the Web, via our remote servers -- no matter where you maintain your main office or branch offices.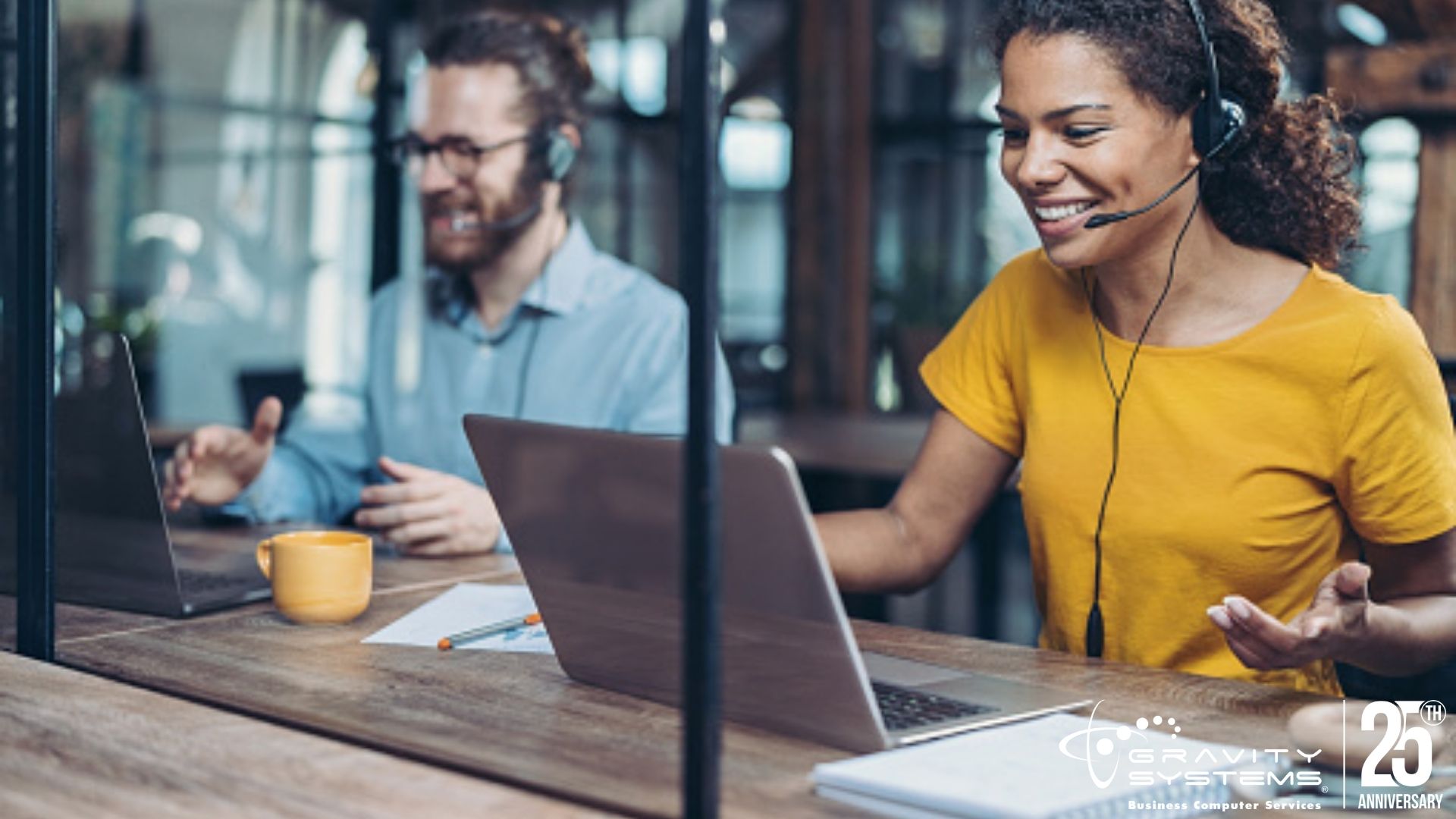 Even so, we recognize that there are some situations where online IT support can't do everything you might need done. Do these limitations mean that you need to fly your technicians out to your branch offices in Austin, Houston, or Phoenix, leaving your headquarters short-handed? Not when you take advantage of our Remote Hands service!
Think of Remote Hands as your in-house techs away from home. We can send skilled technicians to your branch locations in Austin, Houston, Phoenix, and surrounding cities once a week like clockwork. These technicians can perform the IT services you simply can't get through an Internet connection. You can use Remote Hands to help you:
Move workstations, servers, and networking systems from one part of the facility to another.

Expand your network to include additional components for your growing facility.

Troubleshoot glitchy drives, memory, cables, peripherals, and other essentials, replacing failing items as needed.

Conduct regular "checkups" of your entire IT system to catch any potential problems as early as possible.
Of course, we'll also continue to provide the Web-based IT services we're already performing for you. But if you'll keep a running to-do list of hands-on chores, we'll tackle every one of those items when we make our regularly-scheduled visits. With Remote Hands, you can expand into any of our Gravity Systems areas with full confidence -- and without stretching your own IT resources overly thin in the process. Contact us today to get the details!