Hurricane Ida, the second largest hurricane in Louisiana history, flattened trees, flooded countless buildings, left at least a million people in the state without electricity, and racked up over $50 billion in damage. Not satisfied with this damage, the storm continued to move up the East Coast, flinging heavy rains and winds as far north as Canada.
Thankfully, Austin doesn't receive the full force of the hurricanes that strike the Gulf of Mexico. But we still see plenty of extreme weather associated with these hurricanes -- extreme weather that can cause extreme damage to your IT system. Take a moment to think about how well prepared your organization is against the following threats.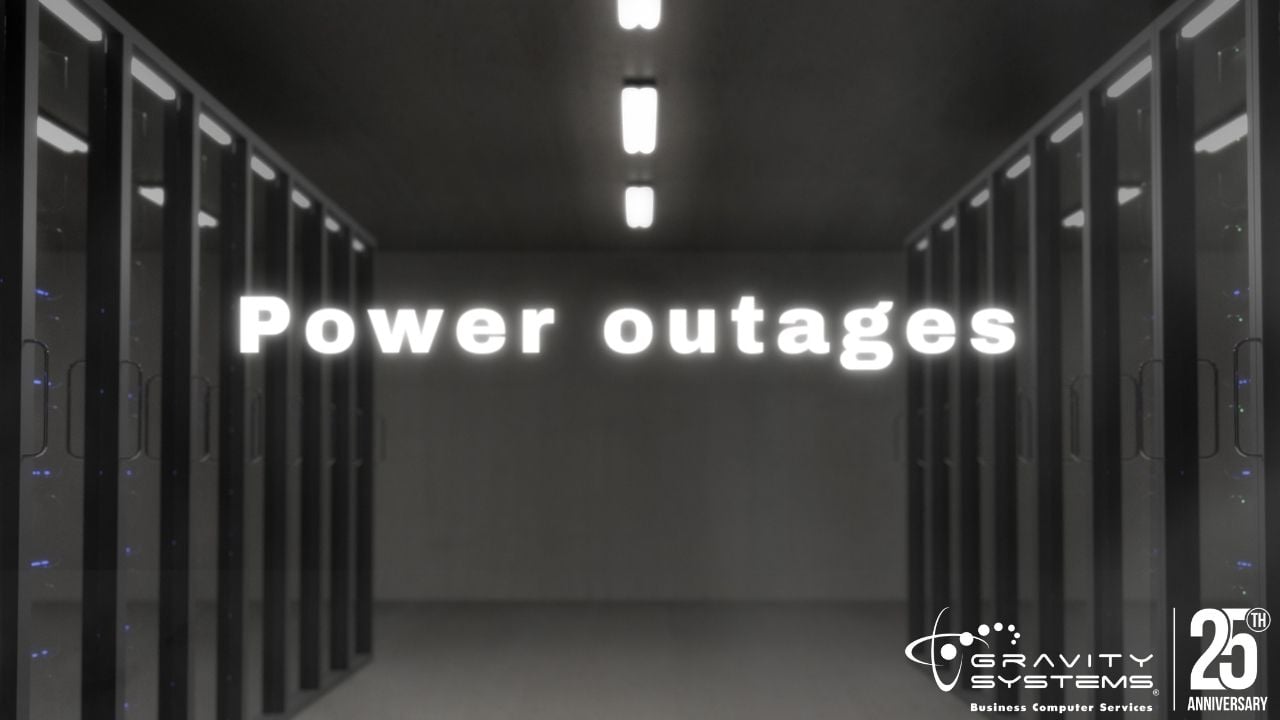 Power outages - Gale-force winds knock down power lines, cutting off electricity over wide areas. Do you have the necessary equipment to protect your computers from losing all their unsaved data in an outage? Maybe it's time to invest in those UPS units so you can safely perform a controlled emergency shutdown when the lights go out.
Internet outages - A heavy storm might spare your electrical power but damage the cables that provide you with Internet connectivity. Even if your physical connection remains intact as well, your cable provider may fall prey to the storm. If you rely on your Internet connection but only have one connectivity option, think about setting up a redundant system with multiple providers
Direct damage to hardware - Do you keep computers or other gear next to windows? A heavy wind that sends a tree limb or other heavy object crashing into the window will either destroy those components or soak them in rain. If you can't move these items for whatever reason, make sure they're receiving regular off-site and cloud-based data backups.
Need help disaster-proofing your IT? Contact our Austin IT business support team at Gravity Systems!