Hey Everybody! Our Austin office is featured on Yelp - Austin.
Gravity Systems offers expert technical service to support your business' computer and network needs. Whether you have two desktops or full server/client network, Gravity Systems is ready take care of you.
While you are on the Yelp site, we would really appreciate your reviews on how we have helped you.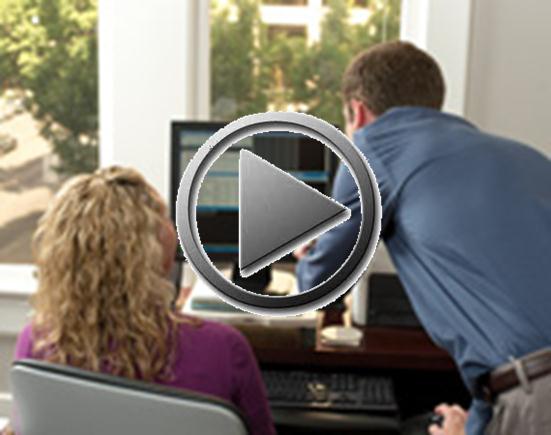 If you are looking for computer service today, please contact us.
Thanks and have a great day!
The Gravity Systems Team