Have you or your employees been compelled to work from home during the current pandemic? If you answered in the affirmative, you're in good company. Digital voice and video traffic has spiked as more people try to handle their business and personal communications remotely. If you've ever thought about upgrading your current phone system to a hosted VoIP (Voice over Internet Protocol) solution, this is an ideal time -- and Gravity Systems is more than happy to get you started.
VoIP essentially turns your Internet connection into your phone line. VoIP phones send and receive their signals in the form of online data packets managed by a Private Branch Exchange (PBX). Unlike on-site VoIP systems which require you to maintain a bulky PBX at your facility, hosted VoIP makes use of a cloud-based virtual PBX, routing signals via servers at remote data centers. This setup makes hosted VoIP an especially smart choice for businesses whose facilities must endure shutdowns. It also means zero maintenance headaches for business owners and on-site personnel.
Hosted VoIP gives everyone on the team instant access to your company's phone system from the comfort of their own homes, as long as they have a working Internet connection. (Mobile apps can also extend the convenience of VoIP to smartphones.) Adaptors can turn conventional phone handsets into VoIP phones, or you can distribute VoIP headsets that plug directly into a microphone port to make calls through an online computer.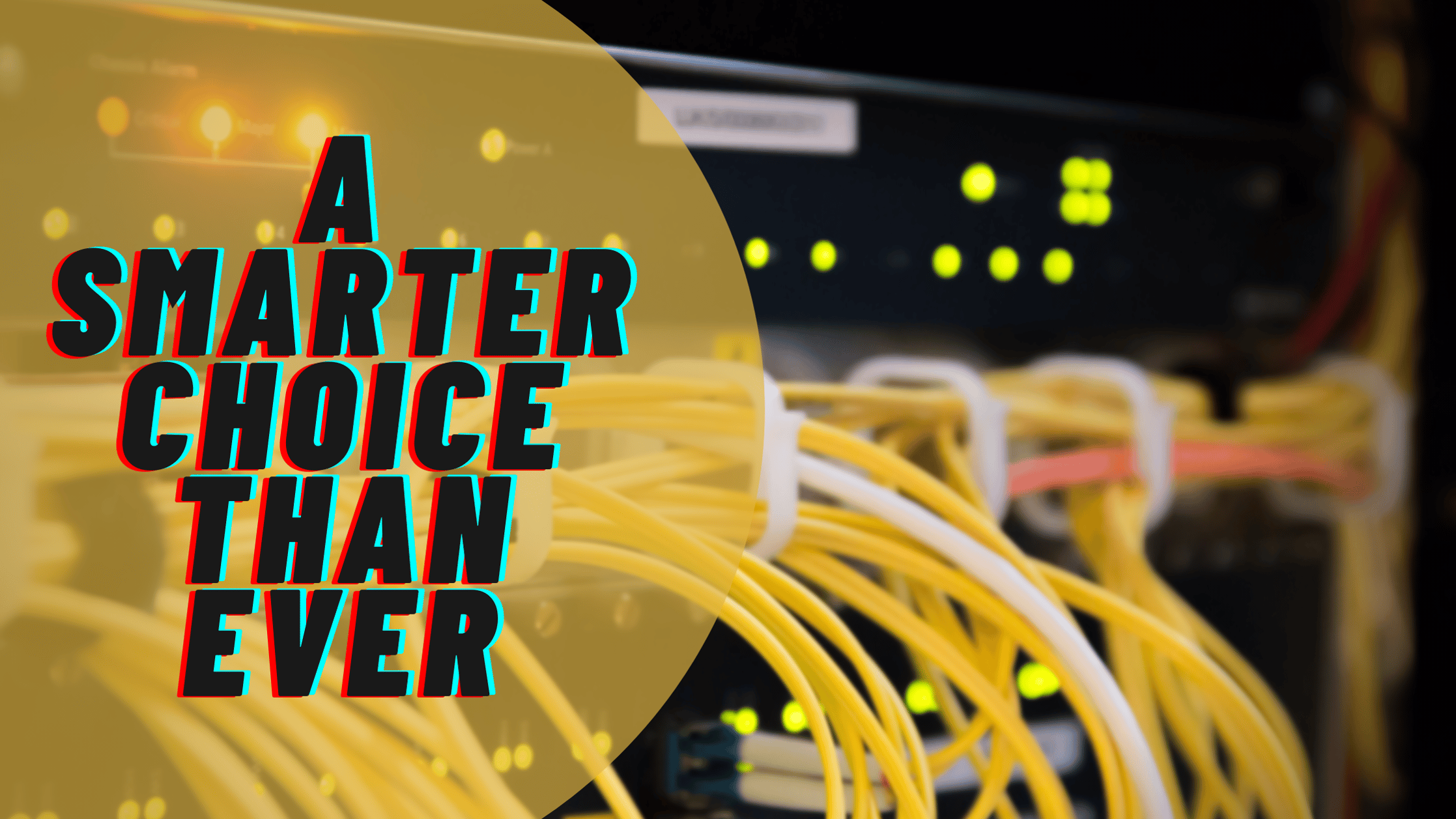 Hosted VoIP is great for much more than just phone calls. Your employees can also conduct video communications and integrate their VoIP capabilities with popular office productivity suites for instant file transfer and project collaboration. Even after your office opens up again, you'll love what hosted VoIP can do for you. Contact our Austin IT support team to learn more!