Cloud computing offers some potentially heavenly benefits for all kinds of businesses. The ability to store data and run apps via the cloud helps small businesses scale affordably while also offering cost benefits for established major enterprises. Plus, nothing beats the security of knowing that you can always pull data down from the cloud if your local storage resources sustain loss or damage. But that doesn't mean you should just consign everything to a single cloud provider and consider your work done. Instead, keep these important tips in mind during your cloud adoption/migration process.
Choose the right cloud platform. Different cloud models offer different ranges of service. Does your business benefit from Software as a Service (SaaS), Platform as a Service (PaaS), or Infrastructure as a Service (IaaS)? Whatever model you choose, make sure it can integrate smoothly with your current data center setup.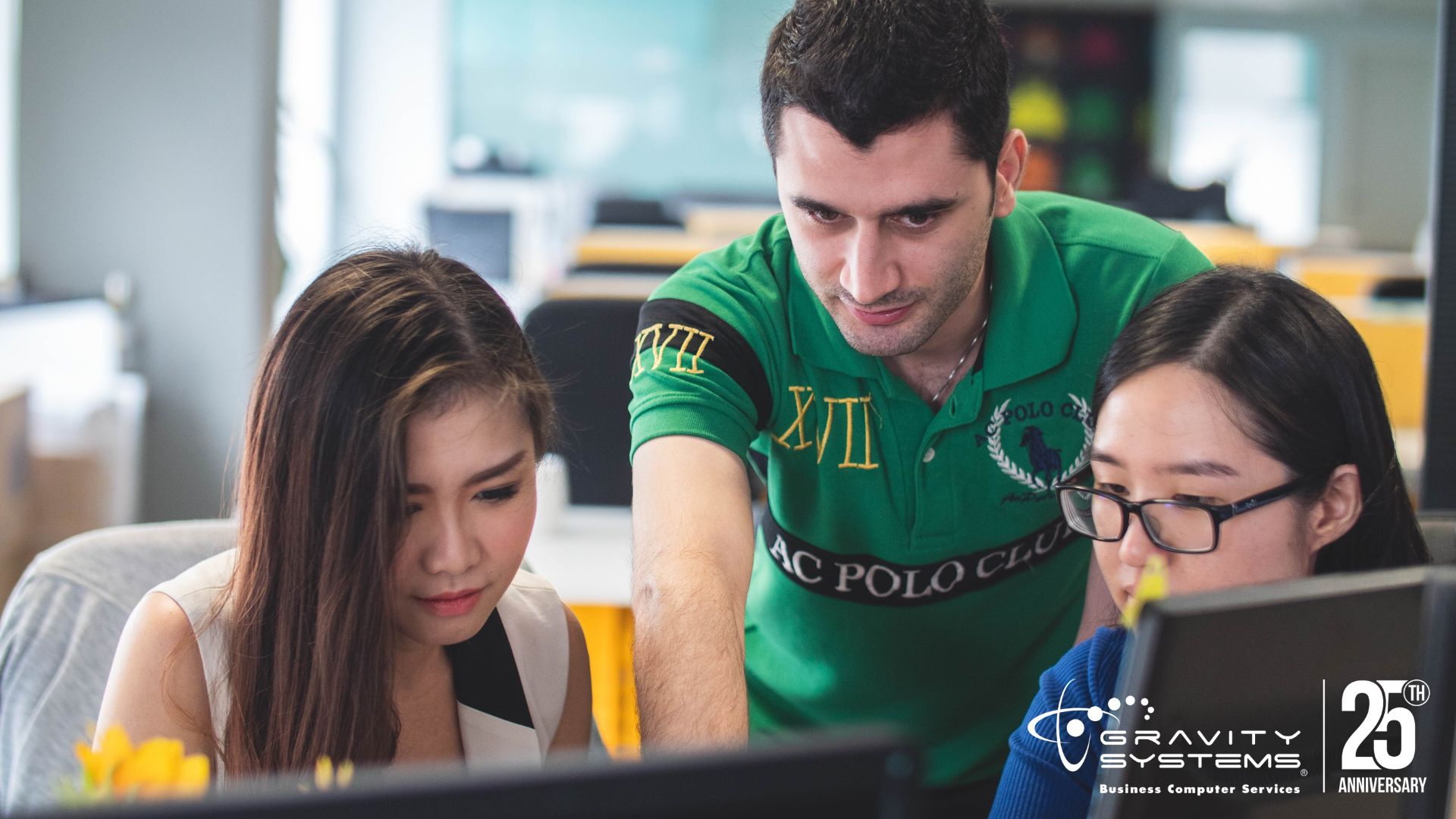 Exclude the most sensitive data. Cloud backup and storage works just fine for most everyday business data, including emails, non-sensitive documents, group projects, web hosting elements, and visual data such as videos and photos. However, if you routinely work with highly regulated documents and extremely sensitive data, you should house those items elsewhere. If you work with certain crucial everyday files and apps, you should probably keep them local as well for immediate access.
Know how to switch vendors. While you may be perfectly happy with your cloud service's performance, you don't want to lock your company into a specific vendor at a fixed price. Give yourself the future flexibility you may need by establishing an exit strategy, just in case you get the urge to seek greener pastures.
Do you need detailed guidance on how to select and adopt cloud computing for your business? Contact the Austin IT tech support experts at Gravity Systems!