Whether you are a small business or a huge enterprise finding helpful information during needy hours can be a challenging task.
Gravity Systems, your technology partner is determined to be with you during crucial time and, therefore, have launched their innovative app that gives you quick access to helpful information that we have in our blog, from news feeds, updates, and relevant videos. Designed to be fast yet user-friendly, our blog can help you stay in touch with the latest happenings within our industry. You can download it here: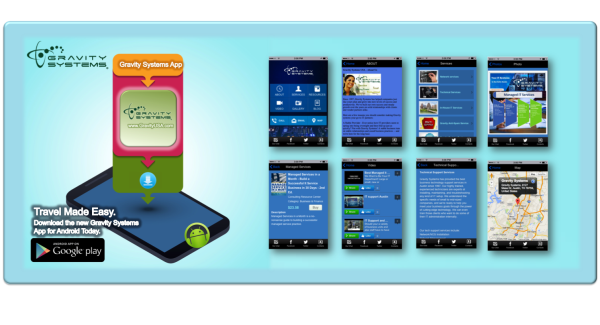 Doanload here: http://bit.ly/1rTtqz8
Since 1997, Gravity System has helped thousands of companies focus on their business without bothering about information technology related issues. We have been on our toes to help companies minimize their downtime and maximize their revenues. We believe in offering quality services and this is the reason why we keep inventing something new that will help us enhance your satisfaction levels; our app is one such invention. This app is a handy tool that lets you access our entire website quickly and easily.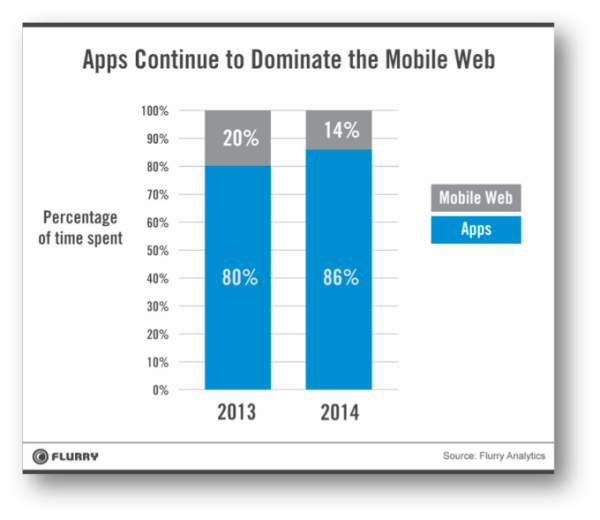 Recent statistics from app Analytics Flurry states that usage of apps is growing at a constant rate, whereas mobile web usage has seen a rapid decline in past few years. This data clearly indicates that people prefer using apps as they are light, easy to use, and can be accessed quickly. The team at Gravity System therefore, decided to build our own app apart from having a responsive website. We wanted our app to be informative as well as handy tool that will help us customers get access to our vital information easily. After a lot of trials and errors, we have finally being able to build something that you would love to use.
As soon as you click on our app, you will see our main interface that has buttons that will direct you to relevant sections. To know who we are, you can refer our about us section and for more information on what we do, please refer to our services section. Our resources section is fully loaded with helpful information that you must refer to keep yourself updated. We have a blog button that will direct you towards our company blog. This blog is a must-read for every business that is concerned about its Information Technology infrastructure. There are video and gallery sections that will help you gain more insights about our company and our past work. You can directly contact using the call or email buttons. To locate us, use the maps button on this app. To make communications easier, we have added a chat button where you can directly and instantly talk to our experts. We also have social buttons that will help you spread a few good words about us.
We have tried our best to make this app as user-friendly as possible. In case you have any suggestions regarding it, please get in touch with us at 512-684-3263 or log on to www.gravityusa.com We hope this app helps you stay in touch with us.