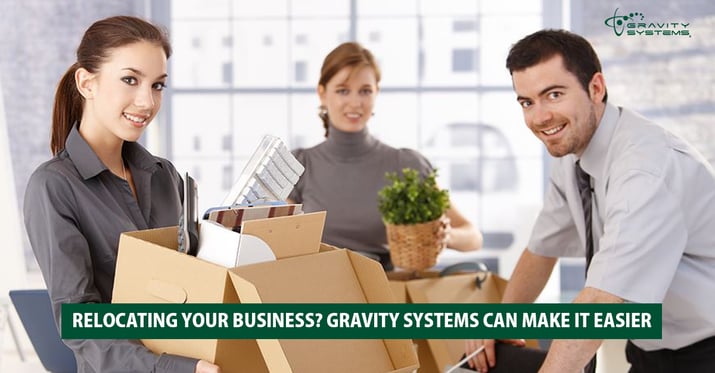 Relocating an entire business, or even just one branch of a business, involves a lot more than just packing a bunch of boxes, especially where the technical aspects of your operations are concerned. Where should everything go? How should it be set up? What will we need at the new site? These questions become a lot simpler when our Austin IT business services team is providing the answers.
Understanding the building you're moving into is a critical first step in making sure your IT system will actually work safely and effectively there. This is especially true if the space is very old, since the electrical wiring and conduits may require beefing up or even comprehensive replacement by an electrician. Network connectivity can also be a challenge in these older structures. Our experts can examine the site and point out the most practical connectivity solutions, including wireless options.
What if the IT system itself is a little long in the tooth? This would be the perfect time to take stock of which devices you're still using and which are hopelessly outdated or no longer needed. We can consult with you on how to streamline, downsize an/or modify your entire IT setup before it crosses the threshold into your new space. You might even decide to let some of your employees work from home – and we can provide the technology to make that happen as well.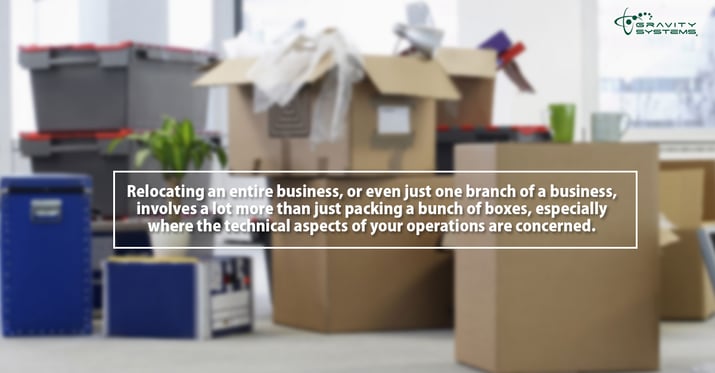 If your business is moving from Austin to another city or even another state, that doesn't mean Gravity can help you with that move. We have an amazing network of vendors in cities all over the U.S. who can take care of your on-site issues – while we continue to provide the high standard of remote troubleshooting and phone support you've always enjoyed from us.
Related Post: Summer Break: The Perfect Time for Schools to Improve Their IT