Business Computer Support for Phoenix, Arizona and the Surrounding Area
Need computer help for your Phoenix area company? Small businesses face the same technical challenges as big businesses but don't always have the resources to run their own IT department. That is where we come in. When you need a real partner for your business for the long-term, give Gravity Systems a call.
Solutions for your business:
Stop wasting hours of time struggling with your computers and call Gravity Systems to speak with one of our experts. Our initial consultation is free to businesses in the Phoenix area. We'll assess your needs, answer all of your questions and give you our recommendation.
Set up your initial consultation by calling (480) 525-8144 or send us an email.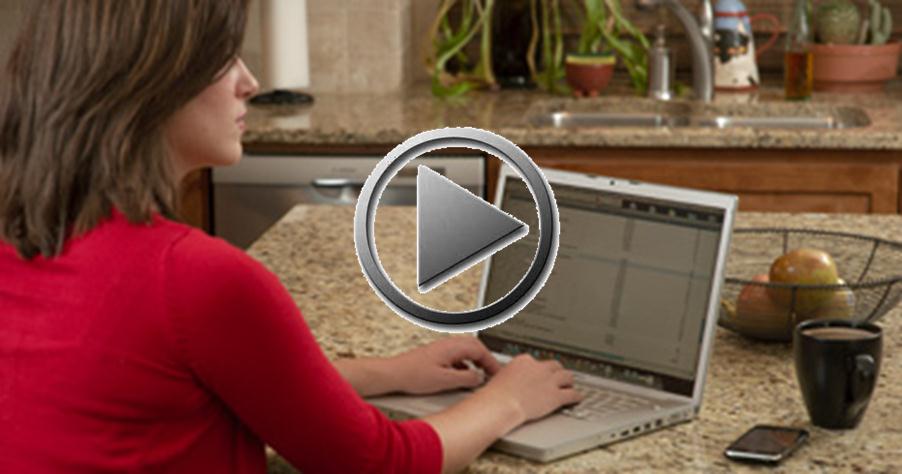 In the News! -- GS Notes and Bulletins