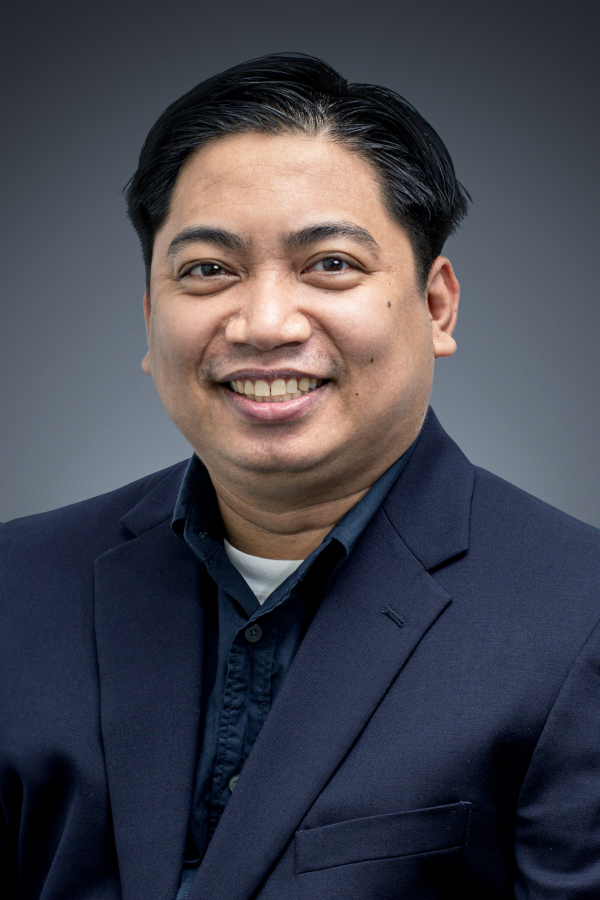 Charles Piñon has built a career out of helping people with their IT issues. He got his start in the business process outsourcing (BPO) industry, working as a call-center Quality Analyst for nine years before making the transition into the IT helpdesk world. Before joining the GS team, Charles spent four years doing IT helpdesk work.
Charles has always dedicated himself to helping people while also maintaining an interest in technology, describing his IT helpdesk career as the perfect mix for him, personally and professionally. He sums up his helpdesk work at GS as "Superman, hold my beer!"
Charles loves learning new things, finding the rapidly evolving IT industry an interesting ongoing challenge. Away from work, Charles enjoys splitting his time between spending it with his family and gaming.