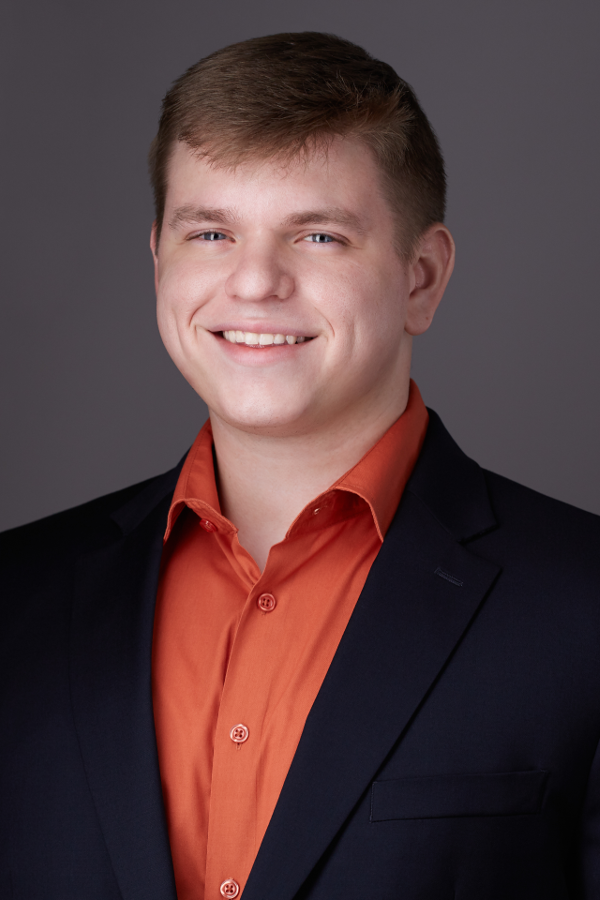 Tristen Hester received his IT training while in the Air Force, along with a respect for the structured discipline that great technical support demands. This translates well into business sector IT, making him a dependable asset for any company in need of computer help.
Tristen has always loved computers, and has fostered an insatiable curiosity surrounding Tech. It's what drove him to learn about IT in the Air Force, and to continue garnering knowledge and experience as he pursues a career working with businesses in IT. Perhaps the most telling aspect of Tristen's love of tech is the reason he loves it: through providing technical support, Tristen can help someone each day, even in the smallest capacity.
Tristen moved to Phoenix from Texas in early 2019, and he fits in well with the Texas-grown Gravity Systems culture. Hardworking and diligent, Tristen a great asset to the team and our customers. He provides a unique perspective on tech, an invaluable resource in an industry that is ever-changing.
Tristen's hobbies include video games and sports, and in his pastime he enjoys spending time with his friends.