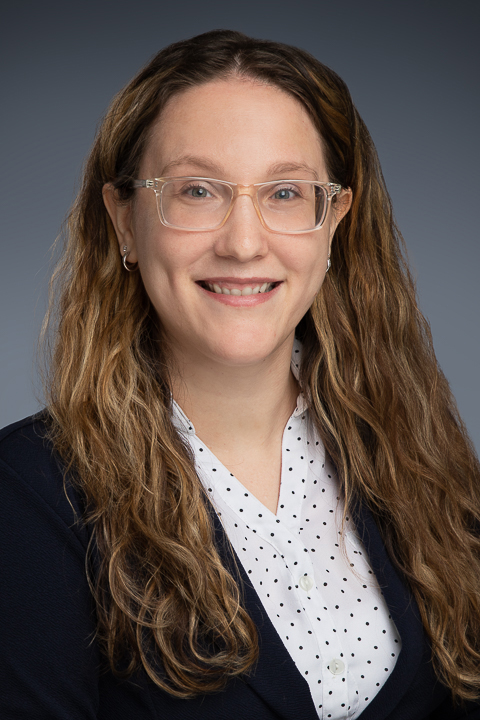 Taylor is a true born and bred Austinite. In addition to her extensive local experience and impressive work ethic, she brings an infectious love and care for local communities. This extends to the people she works with on a daily basis, bringing balance to what could otherwise be a grueling workday and making her an essential part of the GS team. She loves dispatching, one of her primary roles at the company, at which she is a natural, due to her previous experience in various administrative roles prior to coming to Gravity Systems.
Taylor is a quick study, a gifted learner, and enjoys broadening her horizons. She plans to continue her education by taking classes on a regular basis whenever available. Her desire to learn is especially apparent in her tendency to jump-to when new opportunities to learn arise, volunteering to help with a migration or a new administrative task, for example. Her tenacity and willingness to help makes her stand out as an integral part of the GS team.
Taylor brings many great attributes such as these to the table, one reason she melds so well with the rest of her teammates at GS. She loves the values of community, dedication, and caring that Gravity Systems stands for, and she exemplifies them in her daily work.
Taylor enjoys playing video games, reading, crocheting, and a host of other activities in her private time. She loves animals and spending time with her family and friends; she is an all-around caring and happy person, and is a great addition to the GS team.