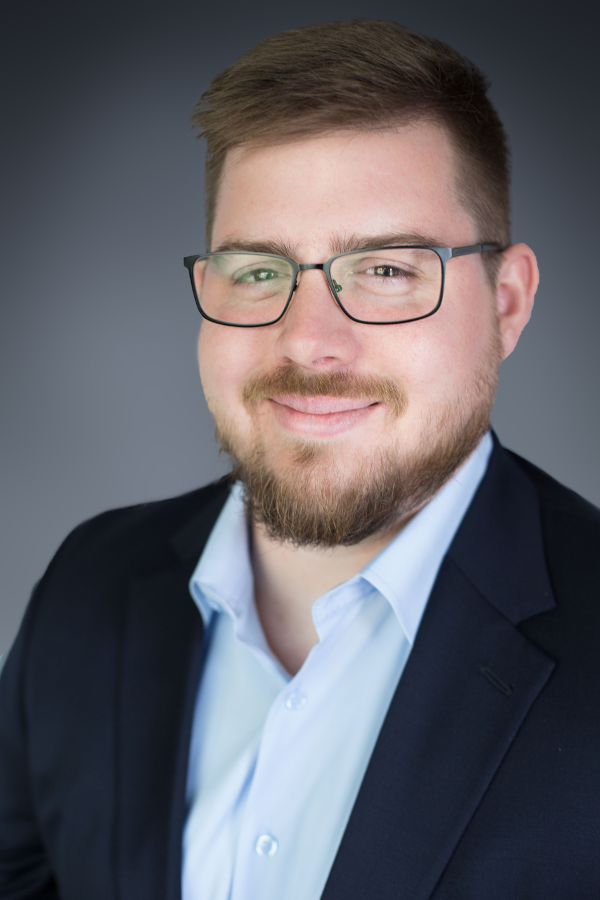 Born in Austin, TX, Sean has spent the majority of his adult life in Arizona, a uniquely advantageous trait which allows him to truly understand the local business cultures of every Gravity Systems client, and to accurately anticipate their needs. Sean attended Yavapai College for AAS Computer Networking Technology and IT Management, and is ideally suited for the myriad of challenges that present themselves in his role as regional lead. Besides helping businesses on-site and remotely, and helping clients with any and all of their IT needs, what Sean enjoys most about his role is that "every day is a different puzzle. Even if you see the same problem, it has 20 different ways to solve it for each individual business."
Sean has been in IT for 8 years, much of it spent in supporting small businesses and the public sector. Sean is both enterprising and passionate, harboring a love of technology as far back as he can remember. From building computers and servers, to using them to solve everyday problems and just messing around on the weekend, he has always found it fun and fulfilling to use Technology for anything and everything.
One of his favorite pastimes includes building show computers for LAN parties, as well as video gaming with friends and anything to do with the outdoors.