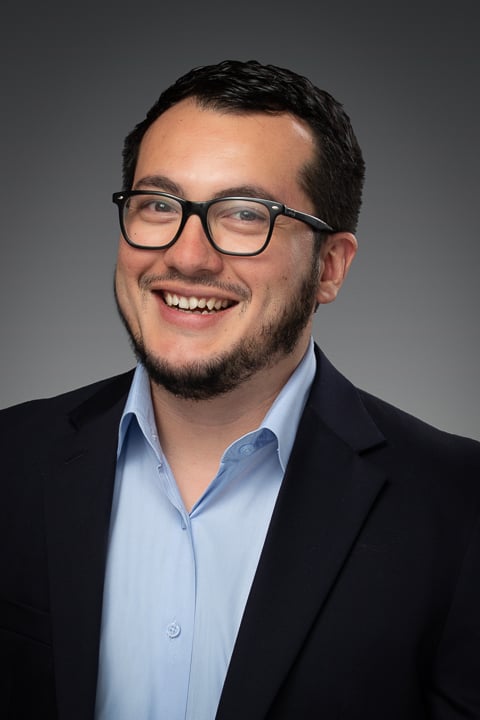 Robert DeLaRosa knows small business like the back of his hand. He has been in the industry for over 14 years, spending the time before his career at Gravity Systems as the shop manager at a local computer repair shop. Robert is well acquainted with how IT pertains to the small business owner in particular, and intimately understands the Austin business scene. Robert understands what makes Austinites, particularly the small business owners of the community, tick; what makes Robert tick is a constant desire to learn and a deep satisfaction when it comes to problem-solving. These traits combined make him an invaluable asset to the GS team, and a great partner for the businesses that depend on Gravity Systems to support them.
A native Texan, born and raised, Robert fits in with the GS team like a well-oiled cog. He is a tech through and through, and like every tech at GS, he developed his love of technology well before he donned the "Technician" title. Long before he officially became a technician, Robert nurtured a helping spirit by regularly solving people's technical problems – so much so, that he became the go-to technical helper for everyone around him. It was a natural progression when he formally entered the IT service industry.
At home, Robert is a bit of a DaVinci, fostering interests in music production, graphic design, and video editing. He also spends his free time taking care of his cats, hiking, and biking – a regular jack-of-all-trades (and master of each!).