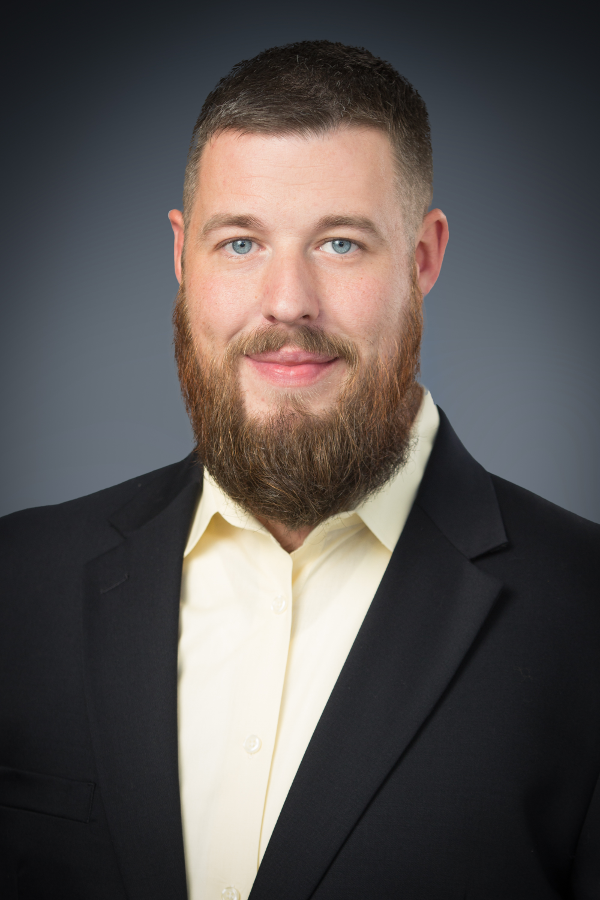 Nate has been involved in the IT world since he was 14 years old. Raised in small-town Michigan, Nate started his IT career at a mom-and-pop shop, where he began building the foundation of a lasting interest in business technology. Since then, Nate has worked as a contractor, as a 3rd party tech and a lead tech in various IT roles and positions. Due to his diverse experiences, Nate understands that each business is unique, and he enjoys seeing the different types of industries GS represents and how they operate.
Growing up, Nate had a fascination for technology and the way things work. Nate's favorite aspect of IT work, and what drew him to the field initially, is the daily challenge of having a new problem that needs to be solved and figuring out the best way to resolve it.
Nate sees his role at GS as a fixer and a problem solver, assisting clients in resolving issues in the quickest and most lasting way possible. His goal at Gravity Systems is to provide customers with an excellent experience, and he hopes to become a reliable resource in these regards. A helping hand for anyone who asks, Nate enjoys "the experience of being able to help make other people's lives easier and to assist them when they are in need of help."
Though not native to the state, Nate clearly has the same spirit that Texans proudly admire. With a wife, 5 boys, and a dog and cat to boot, Nate's home life keeps him on his toes. In his spare time he helps with the housework, enjoys playing video games, and going to the gun range, as well as engaging in the occasional homebrewing project once or twice a year.