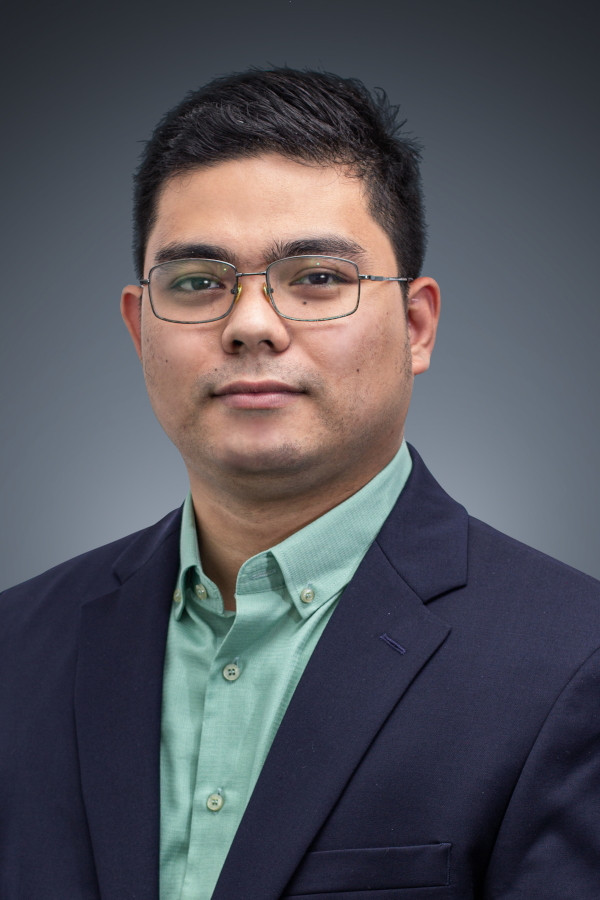 Mark Castillo works as a Technical Pod Manager for Gravity Systems, providing high-quality technical support service for partners and customers. As a Technical Pod Manager, Mark's coaching, mentorship, and management oversight help to ensure that we meet all customer deliverables.
While Mark has been in the IT industry for over 11 years, he has maintained a passion for computers and technological problem solving since he was 16. Before coming to GS, he worked as an IT Manager dealing with compliance and IT security/privacy regulations. This experience gave him a deep insight into high-quality IT assistance and automated business processes, and how they contribute to customer satisfaction and the user experience.
Mark is a dedicated family man to his wife and four kids. He enjoys putting together road trips and other memorable experiences for family and friends. A seasoned drummer, he likes to play music with bandmates whenever he can.