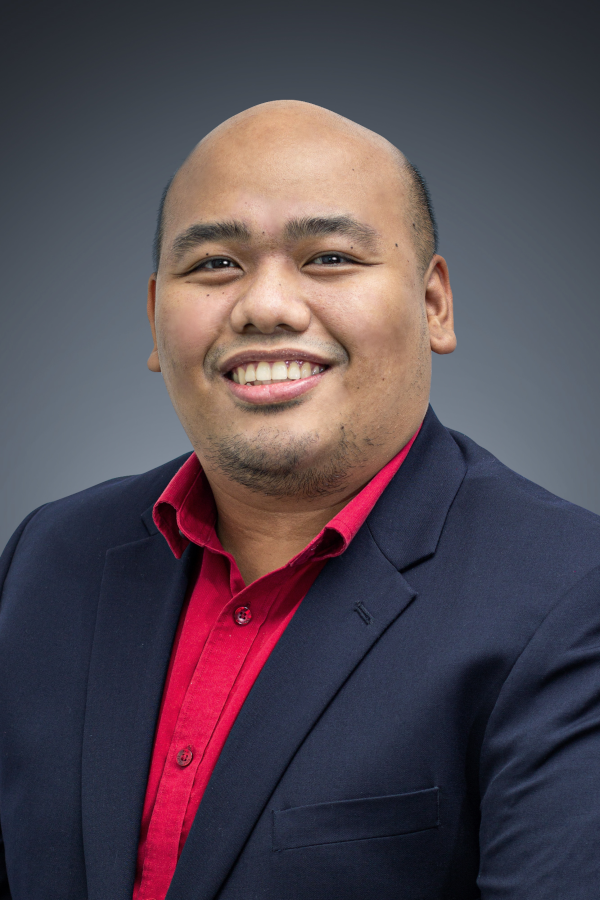 Mariel Palafox assists GS customers with their IT needs, phone, and email inquiries by troubleshooting, diagnosing, and fixing numerous computer-related problems. Mariel has worked in the IT industry since 2010, with an emphasis on customer support and sales. His previous work included four years as a Technical Support Engineer, four years as a Sales Engineer, and two years as an IT systems and networking infrastructure Pre-Sales Engineer.
Mariel has always been interested in knowing how things work, especially computers and related technologies, as well as technology designs, builds, and simulations. In this respect, his work with GS feeds both his own curiosity and his drive to solve other people's IT problems.
In his free time, Mariel's hobbies include surfing the Internet (especially for computer-related topics), playing strategic or simulation-based computer games, cooking, and watching cooking videos.