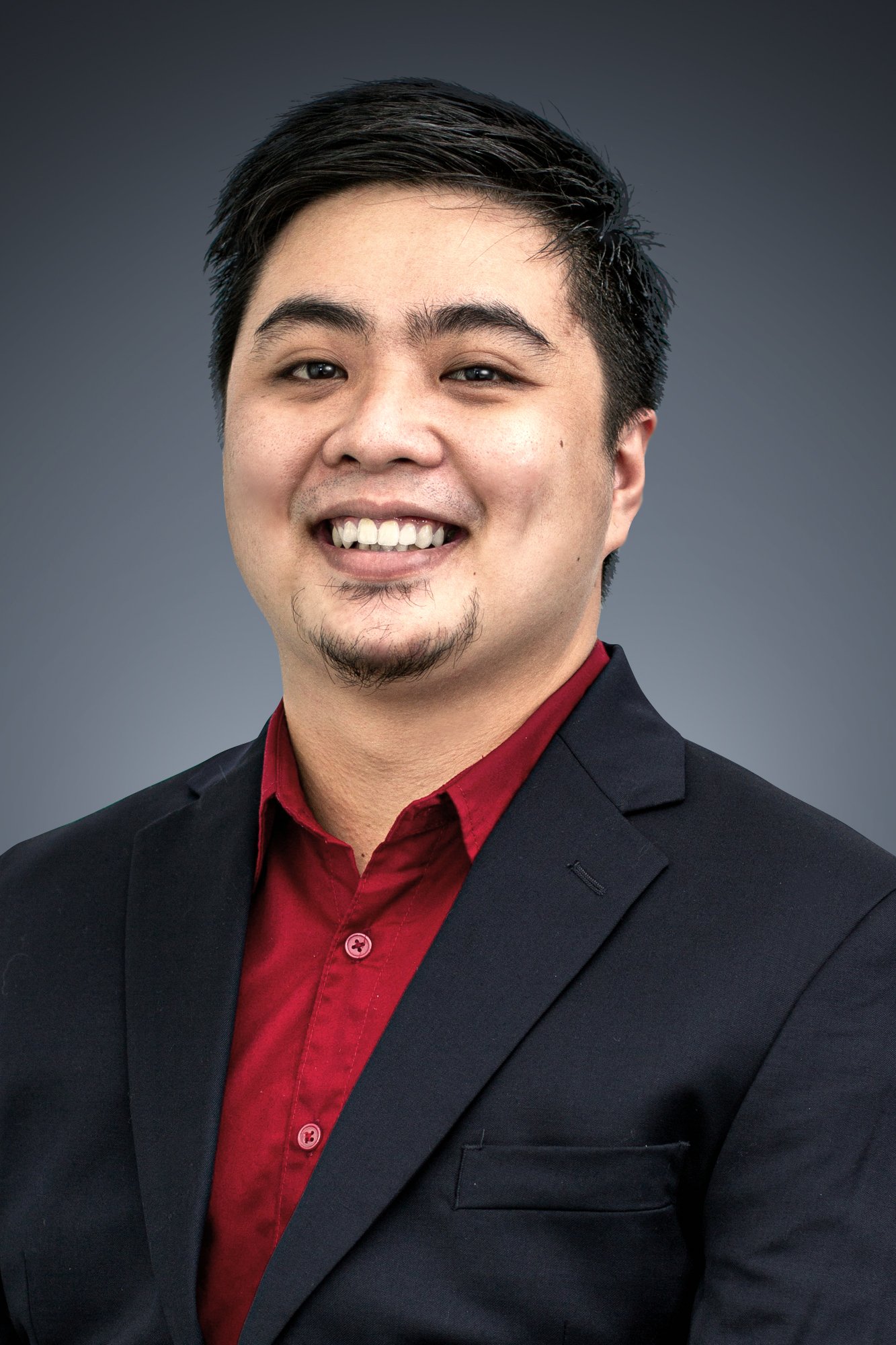 Manny Santos brings a lifelong passion for helping people and problem solving to his work at Gravity Systems. Before joining our team, Manny accumulated several years of IT skill and experience as an L1 and L2 service desk specialist at a major shipping enterprise. He also served as a systems/network administrator for various companies. Today, Manny addresses a wide range of everyday IT challenges and concerns for our clients while also providing us with ongoing strategic insights to help us solve those issues more effectively and efficiently.
Manny's interest in technology stretches back to his school days. His college classes made extensive use of IT, and this early exposure inspired him to make IT his calling in life. He loves the fact that his line of work allows him to keep building his own skills and knowledge while solving other people's problems and helping them stay productive.
An active musician in college, Manny still enjoys playing guitar, piano, and drums as a hobby. He's also an avid fan of motoports such as MotoGP, listing bike riding as a favorite leisure activity. More recently, he's cultivated an interest in building plastic models.