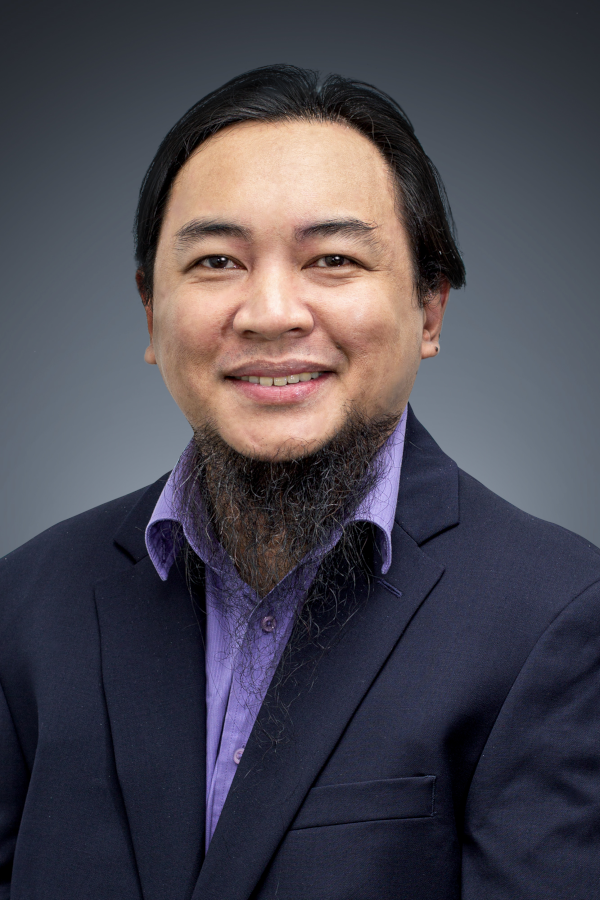 Jei Giron provides top-of-the-line technical support that enables our customers to focus on growing their businesses more effectively. He lists this as one of the things he enjoys most about working for GS, along with showing those customers the full range of what technology can offer them.
Jei has worked professionally in the IT industry for 17 years; he has more than two decades of experience in hardware and software troubleshooting, starting with IT assistance he provided to friends and family while in college. His clear grasp of computer technology enables him to help others feel more confident and comfortable around it.
A single father of two daughters, Jei describes his routine as "Ordinary citizen by day, Batman rendering IT services by night." His hobbies include watching sci-fi, comedy, and superhero movies as well as reading comics and collecting toys.