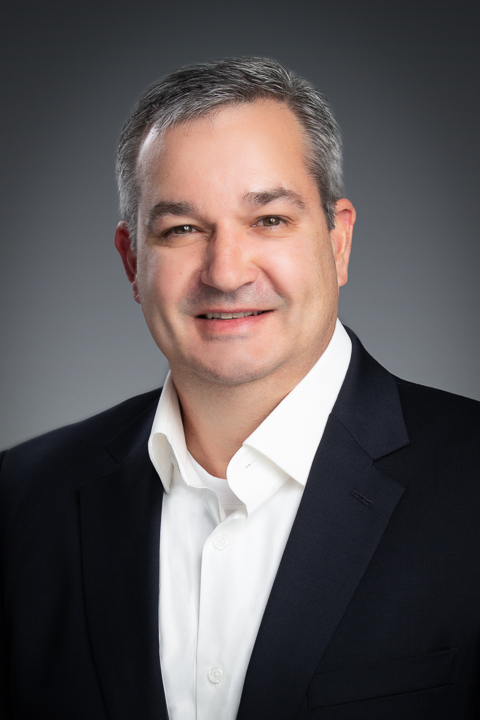 Jeff Favre has been in the industry since 1997, and started developing an expertise in IT even earlier. Self-taught and dedicated to the IT field, Jeff exemplifies the values that make Gravity Systems the best in the game. Jeff had been interested in computers since his twenties, just as computers were truly starting to become not only commonplace, but a necessity in business. Jeff has had a hand in developing the IT infrastructure for businesses in several different industries throughout his career, including wholesale businesses, the electrical industry, healthcare and more. As such, he has a uniquely comprehensive understanding of what businesses need most out of their IT departments and partnerships, a skill which makes him an invaluable part of the GS team.
Originally from New Orleans, LA, Jeff moved to Austin in 2001 and has participated in the growth that has turned Austin from a sprawling city into a booming business hub. He understands what it takes for a business to survive and thrive as technology and the world around it changes. He developed an intimate understanding of the challenges a company will face as it navigates an ever-shifting technological environment, and he enjoys helping companies solve these dilemmas, guiding them toward success and further growth.
At home, Jeff is a family man – loyal and devoted, with a teenage daughter and a wife of 20 years. Ever the tech, his hobbies revolve around technology and computers. He also nurtures an interest in several sports, and enjoys spending his free time with his family.