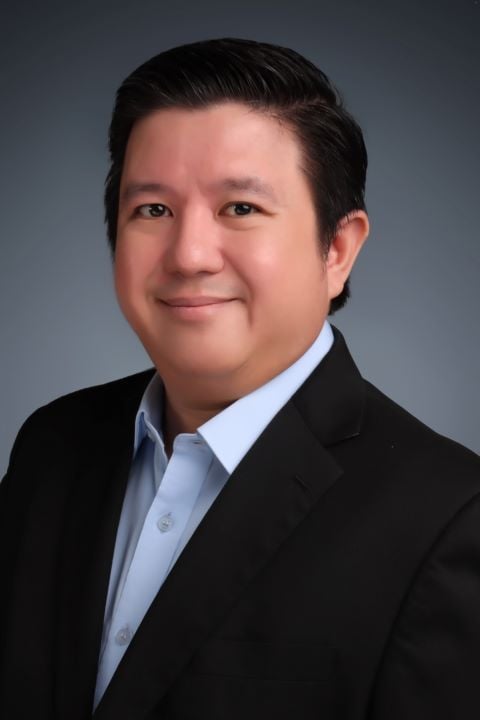 George is our resident language and communications expert, who brings nearly two decades of experience to his role at Gravity. With a strong focus on linguistic and communications skills training and development, he empowers team members to excel in their respective roles. George's expertise also extends to talent acquisition, where he employs a discerning eye to identify top candidates who will thrive within our dynamic workforce.

Aside from his professional endeavors, George indulges his passion for creative writing, currently working on his debut novel. As a devoted family man, he treasures the time spent with loved ones, who serve as a constant source of inspiration and joy.

George's extensive experience, unwavering dedication, and commitment to personal growth make him an invaluable asset to our team. With effective communication at the heart of his approach, he consistently drives success and fosters a culture of excellence at Gravity.