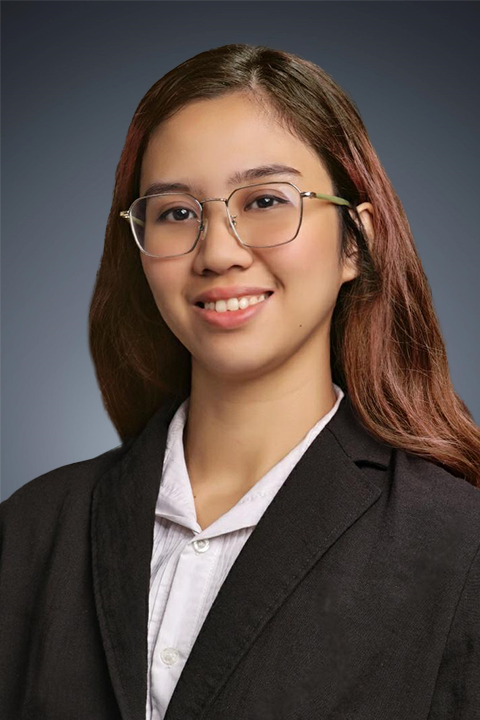 Coleen is our seasoned admin with an exceptional flair for efficiency and problem-solving. With five years of experience under her belt, Coleen's journey began right out of college, demonstrating her quick adaptability and impressive work ethic. Beyond her professional expertise, she brings a delightful blend of warmth and dedication to her team, treating her colleagues like family, and her adorable pet dog as her beloved son (yes, she's that cool!).

Coleen is not only adept at handling administrative challenges but also a passionate connoisseur of interests. From the symphony of cooking, to the soothing melodies of the piano keys, to the rhythm of dance, she embodies the artistry in life. But don't be fooled by her love for the arts – Coleen's taste in entertainment takes a thrilling twist with her fascination for crime and thriller movies.

With her remarkable skill set, her nurturing spirit, and her ability to light up a room with her infectious laughter, Coleen is a valued member of our team who effortlessly balances professionalism and camaraderie.