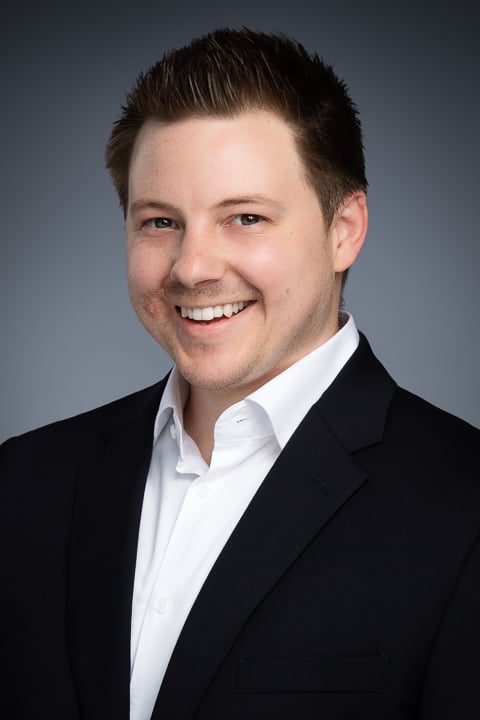 Christian Hilsher embodies the epitome of everything you could want in a tech. Christian started his professional career in Real Estate, where he learned what it takes to develop lasting relationships with clients: a deep understanding of the client's needs, and a strong desire to help solve any problem in their way. While nurturing this integral professional skill, Christian started realizing that his true passion lay in working with computers, something he had been learning about and practicing on the side since he was twelve. He realized that he could combine his own unique customer-oriented skillset with his knowledge of IT to provide excellent support to his clients. In bringing these traits to the Gravity Systems team, Christian not only lends a helping hand to GS customers in need of IT, but also bolsters the GS team's commitment to provide first-class technical support to businesses.
On top of this, Christian loves learning about IT, and is committed to growing his skill base daily. In doing so, Christian has quickly become a go-to, reliable source for technical support at the GS Houston office.
A Houston resident of 26 years and counting, Christian spends his spare time with his wife and two dogs, gaming, working out and watching sports.