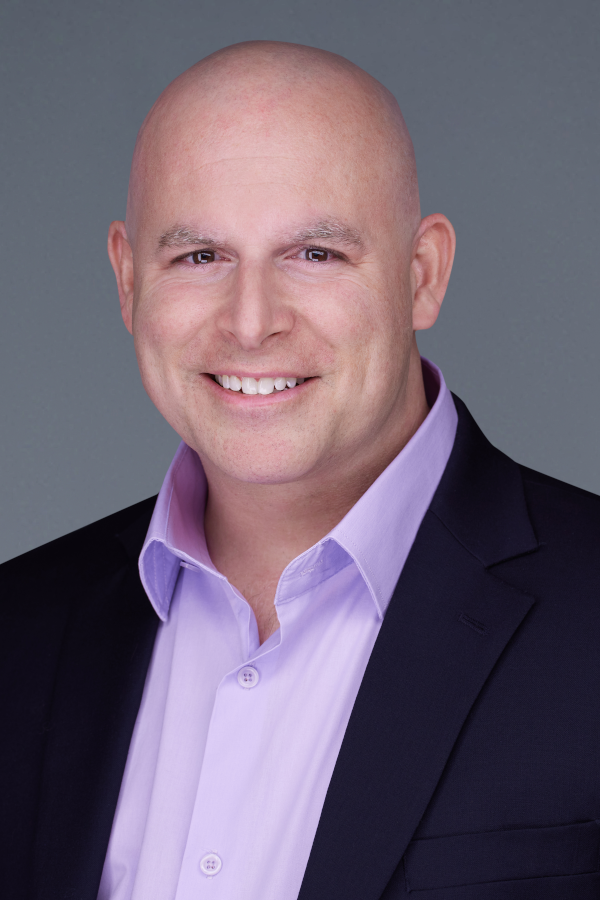 Charles, Gravity System's head Sales Director, is as capable as he is industrious. For over 19 years, he has been embroiled in the IT industry, developing business and sales strategies for various IT resellers and service providers. Charles has led IT vendors into partnerships with various SLED (State and Local Government and Education) and Federal government institutions, agencies, enterprise businesses and associations. He has extensive experience with IT product resellers, managed services, wireless networking technologies, information systems and data security, as well as more recent experience with software development, mobile applications, and cloud computing.
He gets the most satisfaction from knowing when GS clients realize their IT issues have been resolved in a timely manner and with outstanding quality of service. He says of his role at GS, "As a primary point of contact for clients initially, it is my goal to help clients understand technology, to integrate it into their business environment, and to facilitate educating staff about how to properly use and manage technology."
Unsatisfied with "just" a Bachelor's degree in Economics, a Minor in Communication, and a Master's in Intelligence Studies, Charles is currently working toward a PhD in Economics at Arizona State University. As compassionate as he is intelligent, Charles loves spending time with his family and rescued boxer/pit bull, Kauai. Besides this, in his spare time, he enjoys several artistic activities, including painting and playing music (he plays the piano, guitar, and drums) with his friends.