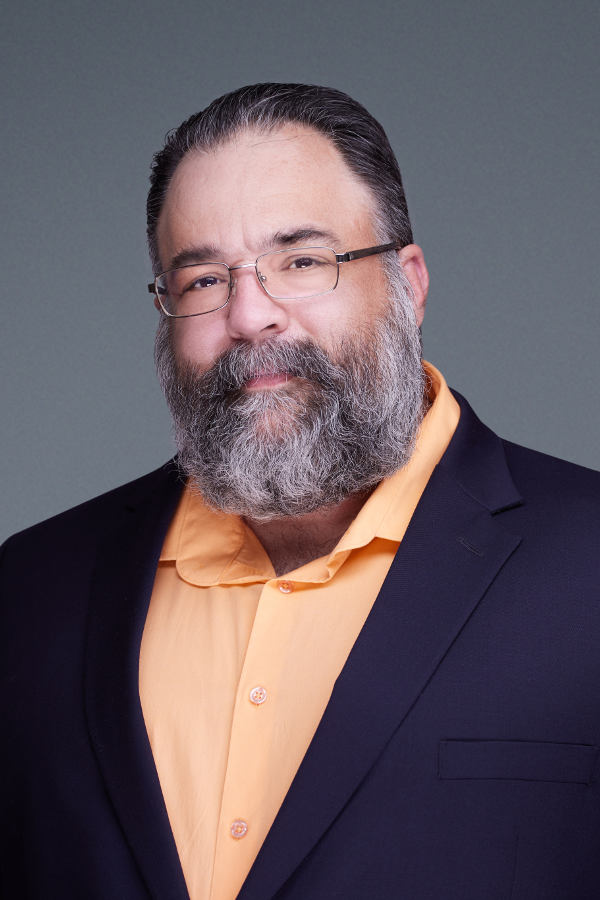 Born in Utah and raised in the Phoenix area, Andrew Wagner started his career serving in the US Army for 14 years. When he retired, he took with him a strong desire to help others and an appreciation for working hard behind the scenes to make things work efficiently.
He has a network technician associates degree from Cochise Community College and loves helping people while utilizing his technical prowess. Never one to back down from a challenge, he enjoys the task of making multiple technical aspects of a network cooperate and work in harmony together. His forte lies in paying attention to details, and this skill combined with his superior customer service allows him to make a lasting, beneficial impact on GS customers.
As a tech at Gravity Systems, Andrew sees himself as problem solver; he works tirelessly assisting GS customers in achieving their business goals using the technology available to them. His favorite aspect of IT is two-fold: the "thrill of the chase" that comes with solving puzzles and overcoming challenges to their full resolution, and the benefit that others get from the systems he helps to maintain. These combined make him an irreplaceable asset to the GS team.
Andrew and his wife have been married for 19 years and have 3 teenage children. Andrew approaches his home life the same way he approaches work – full of energy. He loves being outside, and in his spare time enjoys camping, hiking, and spending time with his kids playing computer games and Legos.