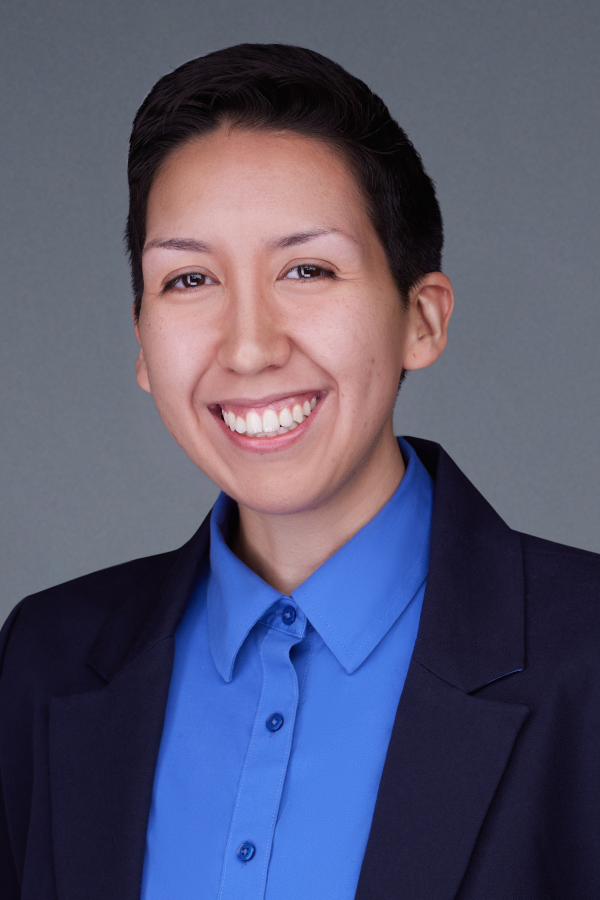 Aimy Arellanes is Gravity System's tenacious Executive Assistant. Aimy has long fostered an interest in business administration, majoring in Interdisciplinary Studies with concentrations in Business and Communications at Arizona State University. She finds business administration fascinating, and often finds herself dissecting each moving part to see what makes a business tick. This makes her a particularly adept assistant, allowing her to develop a deep understanding of the industry and business in which she works. She has taken this tendency with her into several administrative positions across the globe.
As EA at GS, Aimy assists with a wide variety of tasks around the office, including everything from office management to HR-related tasks to aiding in administrative projects. Aimy's favorite aspect of her position is when her contributions have a direct and meaningful impact on the company. As caring as she is resolute, Aimy takes great enjoyment from working on projects that enable her to help others and contribute to part of something bigger than herself.
Ever the extrovert, Aimy loves spending time with her family and friends, partaking in activities such as Latin dancing, long-distance running, hiking, and camping, as well as spending time with her "insanely adorable" cattle dog.