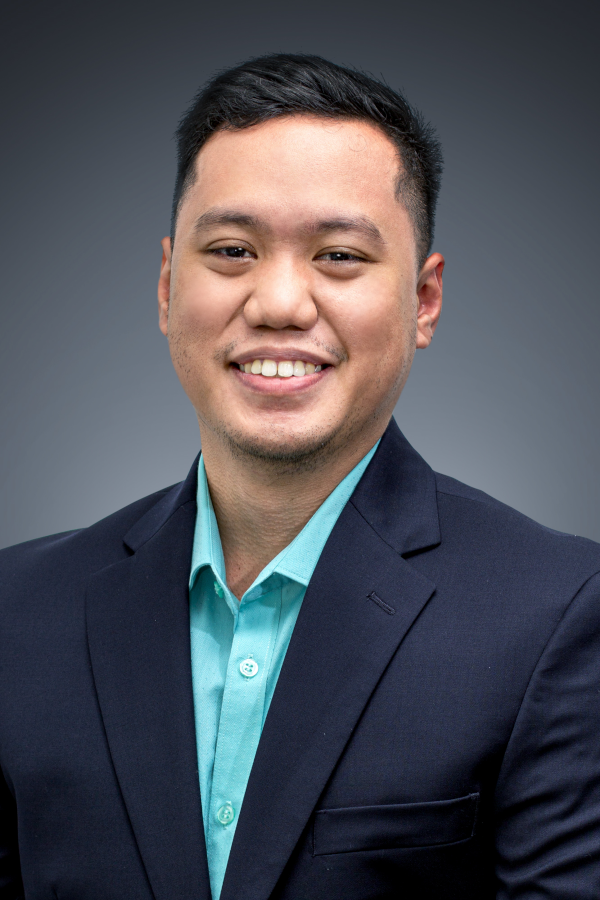 Robby Berba, seven years deep into the tech industry, is a core part of the GS team. An experienced IT problem-solver, Robby
built a solid base of technology skills and experience. In addition to serving as an IT Associate and a Systems Engineer for two different technology firms, he worked as an NOC Engineer.
During his formative years in the industry, Robby became deeply interested in the constant advances and new developments he encountered in this always-challenging field. The more he learned about these developments, the more he wanted to play a part in the industry. Robby experiences great pride and satisfaction from his ability to help others tackle their technical issues.
Robby names music as a major interest. In addition to playing the guitar and writing/arranging songs, he also teaches guitar lessons as a "side hustle" in his spare time. An avid basketball fan and player, he also likes to stay fit by hitting the gym and following healthy eating habits.