It's time to install another Windows 10 update -- or is it? Maybe you've heard that a new update has been rolled out, but you can't seem to access it through Windows Update. Maybe you've heard some vaguely scary talk about the latest version already having known problems. How do you navigate the seemingly eternal confusion surrounding Windows 10 updates? With the aid of a little advice and guidance from your friends at Gravity Systems, of course.
Windows 10 tends to sow confusion every time an upgrade becomes available. In May, Microsoft released the version known as 10 May 2020, also referred to as 2004. However, this version didn't go out to all Windows devices universally; only devices running versions 1903 or 1909 could download it, and users had to seek it out through Windows Update. (This kind of throttled rollout is a standard precaution for Microsoft.) IT administrators were advised to start deploying the update on compatible devices as the versions' 18-month servicing support lifecycle begins.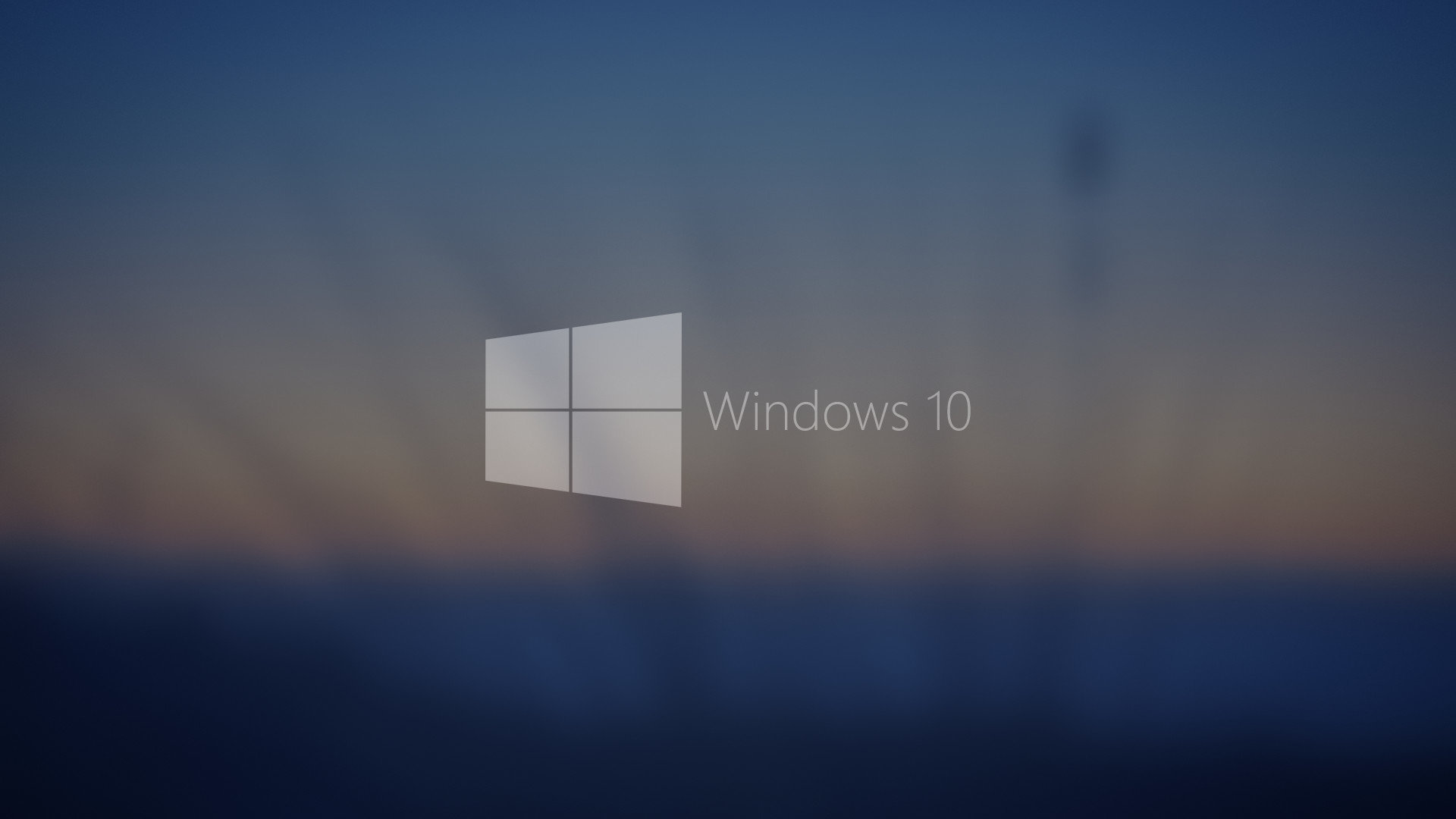 A further update called KB4556799 has demonstrated the need for caution. This version has prompted numerous reports of system crashes and other performance problems.
If you're running an older version of Windows 10 such as 1809 and you can't upgrade to 2004, don't panic just yet. Microsoft will keep supporting 1809 until November, and it'll likely force-migrate 1809 users to 2004 when everything looks stable. If the update does break your computers, you can revert to an older stable version until the problems are patched.
The easiest way to combat all this puzzlement without making your IT system vulnerable or obsolete is to rely on the Austin IT managed services team at Gravity Systems. We can keep a close watch over the upgrade path and make sure you always have the right Windows 10 for your needs.