Christmas is coming, and you know what that means -- it's almost time for Santa to visit good little boys and girls. If you've been thinking about gift ideas for your loved ones, don't forget about that business you've poured so much of your heart and soul into. Your IT system may be long overdue for some shiny new hardware or productivity-boosting software, even if you're not sure what products you should purchase. Don't fret, because our Austin IT tech support "elves" at Gravity Systems will be happy to help you shop for those technological stocking stuffers. We can act as your IT shopping service by helping you pick out:

Servers - Do you need a faster server, or perhaps even multiple servers? We can help you select state-of-the-art devices or even set you up with a cloud-based virtual server.

Workstations - Have your workstations gotten so old that they're in danger of becoming obsolete and/or impossible to upgrade? Our hardware experts can equip you with brand-new computers good for many years of service.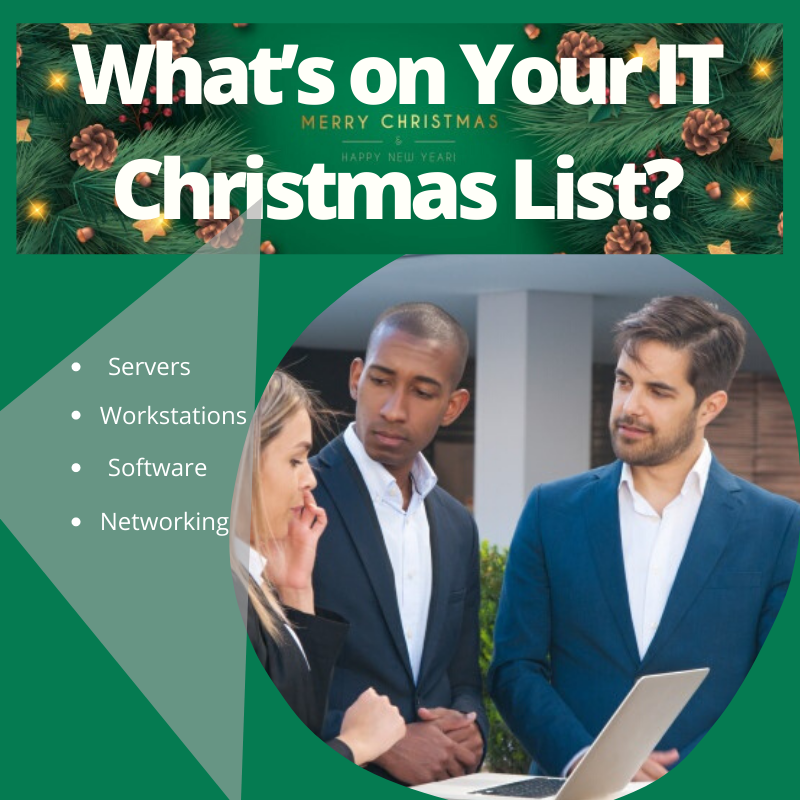 Software - Is your current OS or productivity suite no longer supported by its manufacturer? Have you been struggling along with an "irreplaceable" legacy program that really needs replacing nonetheless? Our team can purchase the necessary software upgrades or recommend all-new programs that work even better (and more securely) than what you've been using.

Networking - Do the ever-increasing demands of Web browsers and other applications seem to be bogging down your connectivity speeds? You might need new routers, new cables, redundant Internet connections, or even a switch to a different connectivity method altogether. We can provide you with whatever you need to enjoy a snappier, more reliable network.

What does your IT system want for Christmas? Contact your technology "Santa" at Gravity Systems, and we'll make sure it goes under the tree!