Have you enjoyed the ready access to automated backups, disaster recovery, troubleshooting, repairs, and installation you get from your relationship with Gravity Systems? If so, you may find yourself worrying what might happen to that best-in-class quality of service once you expand your organization into another city or region. Fortunately, you can put those worries aside. Our Austin business IT services team can extend its range of services far beyond River City to many other locations, from small towns to major urban centers across the United States.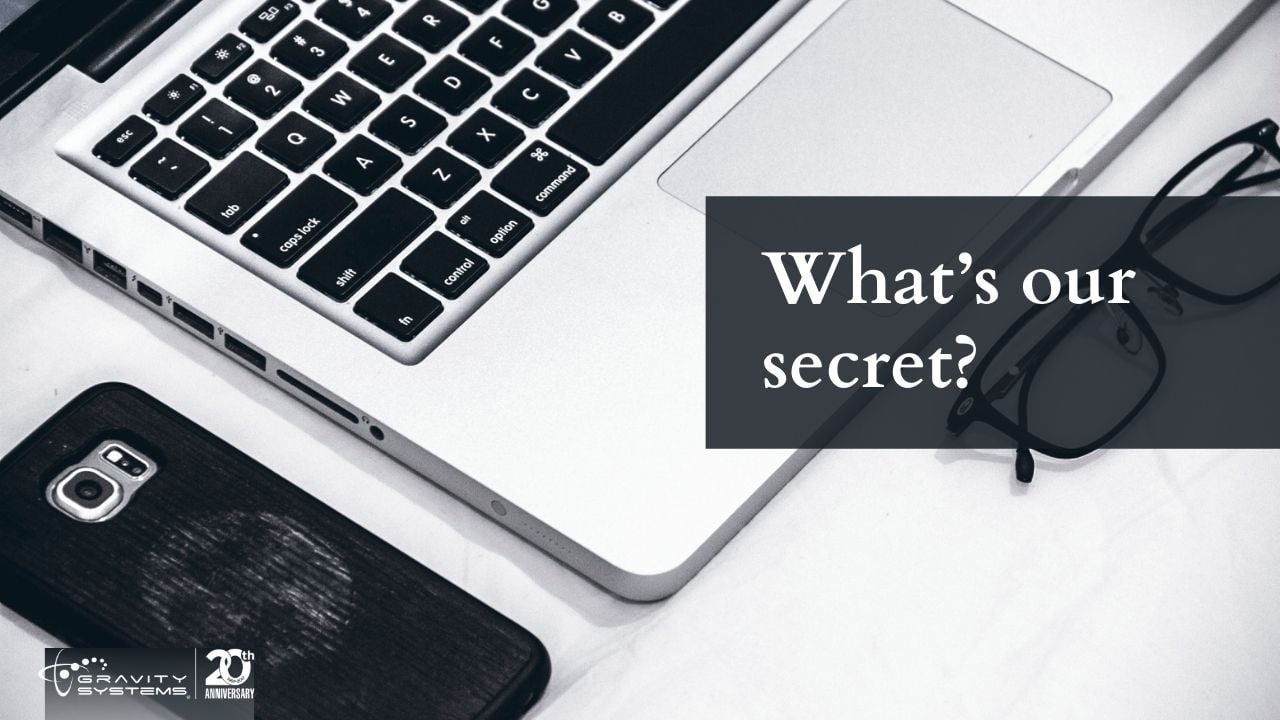 What's our secret? Actually, we have two of them. First, our extensive use of remote troubleshooting and repair technology lets us handle a wide range of IT problems at a distance. For example, the same remote server setup that lets us inspect and correct security glitches or performance issues from our offices can keep your IT department running wherever there's a reliable Internet connection. You won't experience any dropoff in quality of care compared to the current off-site services you're already enjoying from us.

That's all well and good, you may say, but what about those problems that can't be resolved online? After all, you're eventually going to need on-site testing, repair, and installation of workstations, local servers, wired or wireless networks, and other devices or components, right?
We can handle those needs as well, thanks to our Remote Hands services. Our relationships with experienced field technicians throughout the U.S. enables us to employ these individuals as an extended pair of hands. Whether you need an IT expert to visit your office in person for a
hardware house call or you're planning a major installation or expansion project, our Remote Hands can provide this vital piece of the puzzle for your organization. So go ahead and grow -- we'll keep up with you!