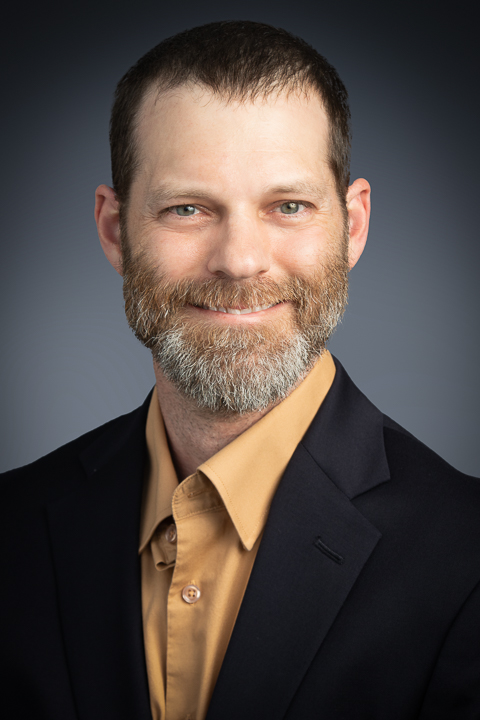 Ray comes from a family tradition of IT, and has been interested in computers and technology since middle school – when he would shadow his uncles at their jobs – helping them troubleshoot, build and upgrade systems. His love of technology only grew from there, and he went from taking apart computers in his spare time to a full-blown IT career. Over the past 18 years Ray has maintained this trajectory steadfastly, working for a slew of well-respected technology companies, and proving his dedication to the craft.
Ray was born in El Paso, a self-proclaimed "military brat," briefly moving to Roswell, NM in his Middle School years before making Austin his home. Ray is a kind and empathetic individual, both a loving husband and father. Ray loves spending time with his daughter, playing Legos and dress-up, as well as playing video games and collecting themed hot wheels and Pez dispensers.
Ray claims his role at GS is "to learn everything that [he] can, and apply that knowledge to help solve the various issues that come our way," a statement he lives up to in his daily work. Ray views everything he learns during his work as a tech as personal growth, making him a hard worker and enthusiastic teammate, as well as an amazing addition to the GS team.