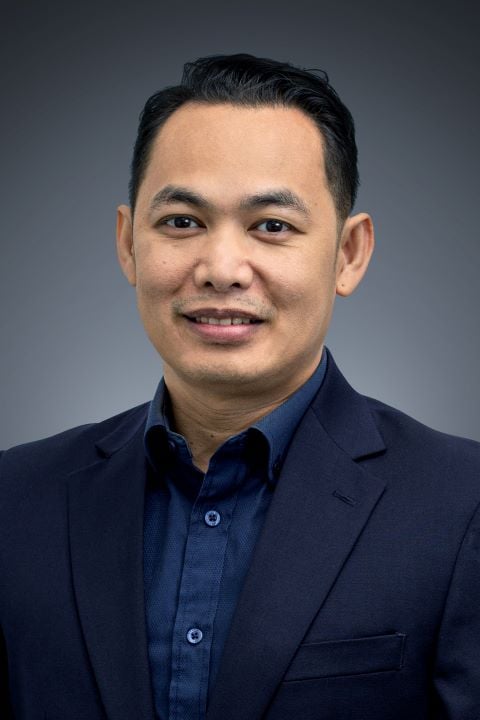 Abe-Roy is the VP of Operations for Gravity Systems, Inc., where he supports the President in leading and supervising the daily business operations of their organization. He also contributes to the development and implementation of operational strategy, structure, and processes that align with their organizational goals, values, and profitability. He reports to the President and collaborates with other senior leaders, managers, and employees to ensure their success.
He has gained over 16+ years of experience and exposure in various industries, including BPO, Pharma, and Banking. Some of the roles he has held in the past include Global IT Manager, Lead for Microsoft Concierge Office 365 Support, Asia IT Leader for Desktop Services and Service Desk, and multiple supervisory and team lead roles for IT.
He is also passionate about environmental sustainability and innovation. That's why he founded XTREEO, a company that aims to revolutionize how we approach reforestation and environmental sustainability through innovative digital and blockchain technologies.