Kerio Operator – Your Painless Phone Solutions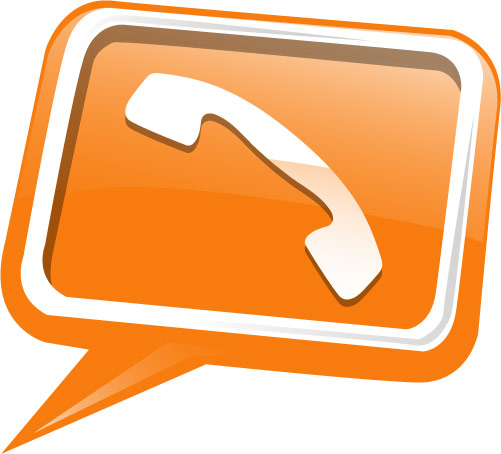 Say goodbye to confusing phones lines and missed connections. Gravity Systems proudly offers the Kerio Operator, powered by VoIP (Voice Over Internet Protocol.) This full featured phone system works side-by-side to synchronize your voicemail box data and forwarding voicemails between inboxes while giving you unlimited extensions accessible from anywhere with an internet connection. It's easy. We will make use of the Kerio Operator through your traditional phone line, T1, E1 or ISDN connection.
Voicemail/Email Integration

Kerio Operator is able to handle your voicemail, just like Kerio Connect can handle your email. These two programs work hand-in-hand to administer and synchronize email and voicemail to your inbox without having to flick a switch. Even if you don't have Kerio Connect, Gravity Systems can still incorporate your incoming voicemails and emails through the same inbox for easy, painless productivity.
Auto-Attendant

Take the saddle off your business phones by trying out Gravity Systems Kerio O
perators Auto-Attendant. With this high performance tool, you can create custom, effortless announcements that will route callers to their final destination correctly, every time. You can program hours of operation and holidays into Auto-Attendant, ensuring proper delivery with unlimi
ted extensions.
Auto-Provisioning

Quit dreading the moment when you have to manually configure each extension into your network. Lucky for you, Kerio Operator understands that you have better things to do than set up your network extensions. Just simply connect your new phone to your network and the Kerio Operator system will read your new signal, auto-configure it and create a new extension for you. Magic? We think so.
MyPhone

MyPhone, not yours! MyPhone, powered by the Kerio Operator that provides an internet-based interface to access and manage your phone extension, call history, voicemail and call-forwarding settings. MyPhone works from any web browser. How is that for flying by the seat of your pants?
Kerio Operator is loaded with awesome tricks to making your phone system easy.
Follow-Me
Conference Calls
Ring Groups
Multi- Lingual voice prompt
Emergency Handling
Ready to stop dreading the phone? Contact Gravity Systems Phoenix to learn more about the Kerio Operator.