GravityWork
Get to work with the Gravity Work virtual project management workspace. Our hosted service means that you don't have to shell out big bucks for your own dedicated server -- which makes a lot of sense if you're just trying to connect a handful of team members. Savings aside, you get a robust, full-featured, web-based collaborative environment where you and your key players can create new projects, upload or download data into those projects, and work together in real time wherever you all may be.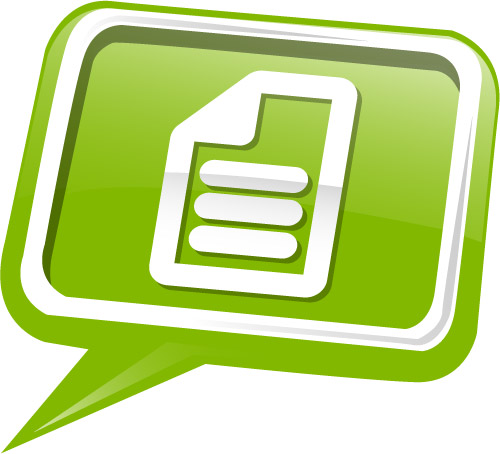 It's for Team Members
Any authorized member of your team with an Internet connection and a browser such as Internet Explorer, Firefox, Chrome or Safari can access Gravity Work's project space to brainstorm, share data or edit drafts. They can upload or download all kinds of files -- even large video files -- post comments on the information in the project space, and annotate or modify your work in progress based on other teammates' posted suggestions.
It's for Managers
Gravity Work is as convenient for project managers as it is for team members. You get to assign varying permissions to your team members to determine who gets access to what. Have recent comment threads streamed to you as a news feed. Use time-stamped work histories to track the progress of various activities. Schedule automated backups of project work to help ensure that you reach the finish line. Gravity Work is like a virtual conference room that's always open for meetings!
Enjoy big-business cloud collaboration without the big-budget equipment needs -- contact Gravity Systems today and put our server to work on your next group brainstorm.