Gravity QuickBooks
Does your CPA or bookkeeping expert need constant or periodic access to your business's QuickBooks data? Do your own departments have multiple employees who need to dip into the application on a regular basis? Maybe you've thought about it, but purchasing a dedicated QuickBooks server for your company seems like overkill and QuickBooks Online lacks the features your people require. Well, Gravity Systems Austin has the answer you seek -- our hosted QuickBooks service, Gravity QuickBooks.
The Most Versatile Way to Run QuickBooks
Gravity QuickBooks makes your QuickBooks available to all of your authorized users via the Internet, hosted on our own Gravity Austin Server. Your people can access it from any Web-enabled device (which means that you can actually run this "Windows-only" program on a Mac, natively, through your Web browser of choice). Need to make entries from the field? Grab your laptop, fire up the Wi-Fi and you can work with QuickBooks as easily as if you were sitting at your office computer. Multiple users can work in the program, all in the same time, from wherever they happen to be -- with no slowdowns or compromises in performance. And the versatility extends to your budget as well, because you don't have to sign any long-term contract. Gravity Quickbooks is available on a month-to-month basis, making it ideal for seasonal users or any business owners who like to keep their options open.
No Shortcuts -- Its the "Real" QuickBooks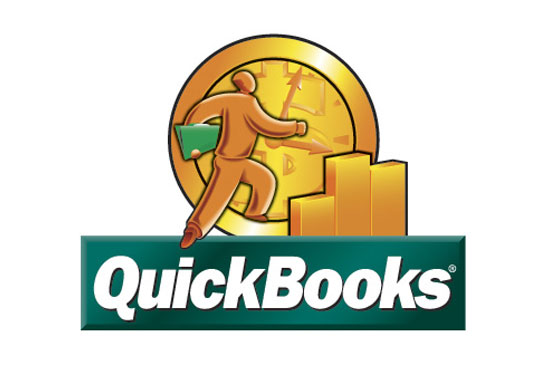 Many accountants don't like working with Windows Online, the conventional Web-based QuickBooks solution, because it's a stripped-down version that doesn't contain all of the features they would prefer to use. That's another reason they'll love Gravity QuickBooks -- it runs the full-featured program so familiar to financial professionals. And the fact that we deliver Gravity Quickbooks through our secure, reliable Gravity Systems Austin server and redundant Internet pipelines means that you and your troops will always have the access you need when you need it, whether you're in the office, on the road, or sharing data across multiple locations.
Get the feature-rich, multi-user, Web-friendly hosted QuickBooks solution you're always dreamed of for your company. Book a conversation with Gravity Systems Austin today!