Kerio Operator - your business phone solution!
Put the power of VoIP (Voice over Internet Protocol) to work for your company's internal communications with Kerio Operator, sold with pride by Gravity Systems - Austin. This full-featured PBX phone system works hand-in-hand with Kerio Connect to synchronize your voicemail box data, forward voicemails between various email inboxes, and give you unlimited extensions accessible from anywhere via the Web. Employ Kerio Operator through your traditional telephone lines or through your T1, E1 or ISDN connection, as hardware or as software -- it's like having your own bank of virtual phone operators!
Voicemail/Email Integration
Kerio Operator handles voicemail just as easily and transparently as Kerio Connect handles your email. These two programs work in tandem to manage and synchronize all your voicemail messages through your email box. Even if you don't have Kerio Connect, you can get your incoming voicemails and emails through the same shared inbox for maximum convenience.
Voicemail box synchronization with Kerio Connect
Voicemail forwarding to other email inbox types.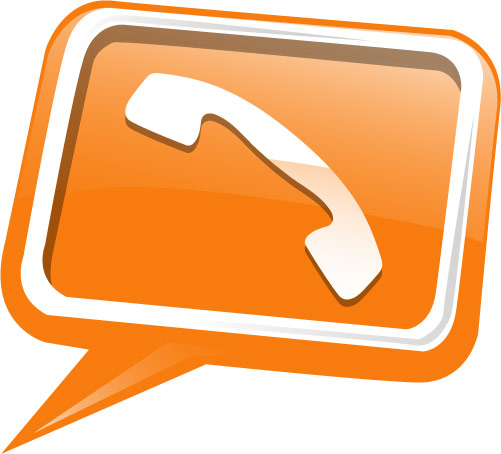 Auto-Attendant
Kerio Operator's Auto-Attendant feature makes custom call routing a snap, automating the process to take that extra burden off of your employees. You can create simple announcements or complex nested menus that route callers to the correct extensions every time. Use the easy menu editor to create announcements and call routing scripts. Program time-conditional announcements and reroutes that take office hours and holidays into account.
Easily customizable greeting menu options
Time condition options
Auto-Provisioning
Do you hate manually configuring each new phone extension on your network? Hey, who doesn't? Fortunately Kerio Operator recognizes that you have better things to do than set up new phones -- so it does that task for you. Just connect that new phone to your network and the system will "see" it, auto-configure it and create a new extension for it. Take advantage of unlimited extension assignments to scale your network up as big as it needs to go -- all from the convenience of a simple-to-use Administration Console.
Automatic phone setup
Unlimited extension assignments
MyPhone
MyPhone is all about your phone! This handy Kerio Operator feature provides an intuitive, Internet-based interface so you can access and manage your phone extension from any web browser. Check voicemail, adjust call forwarding settings or examine your inbound/outbound call history. How's that for having information at your fingertips?
Office extension access from anywhere through a web browser.
Bandwidth Management easily reserves and caps bandwidth for specific network traffic types.
Call History, Voicemail, Forwarding, and click-to-dial.
Kerio Operator is loaded with other goodies too -- Follow-me, call conferencing, ring groups, group calling, dial-by-name, dial-by-extension, multi-lingual voice prompt, emergency call handing -- you name it! So contact Gravity Systems today and put Kerio Operator into operation for your company.